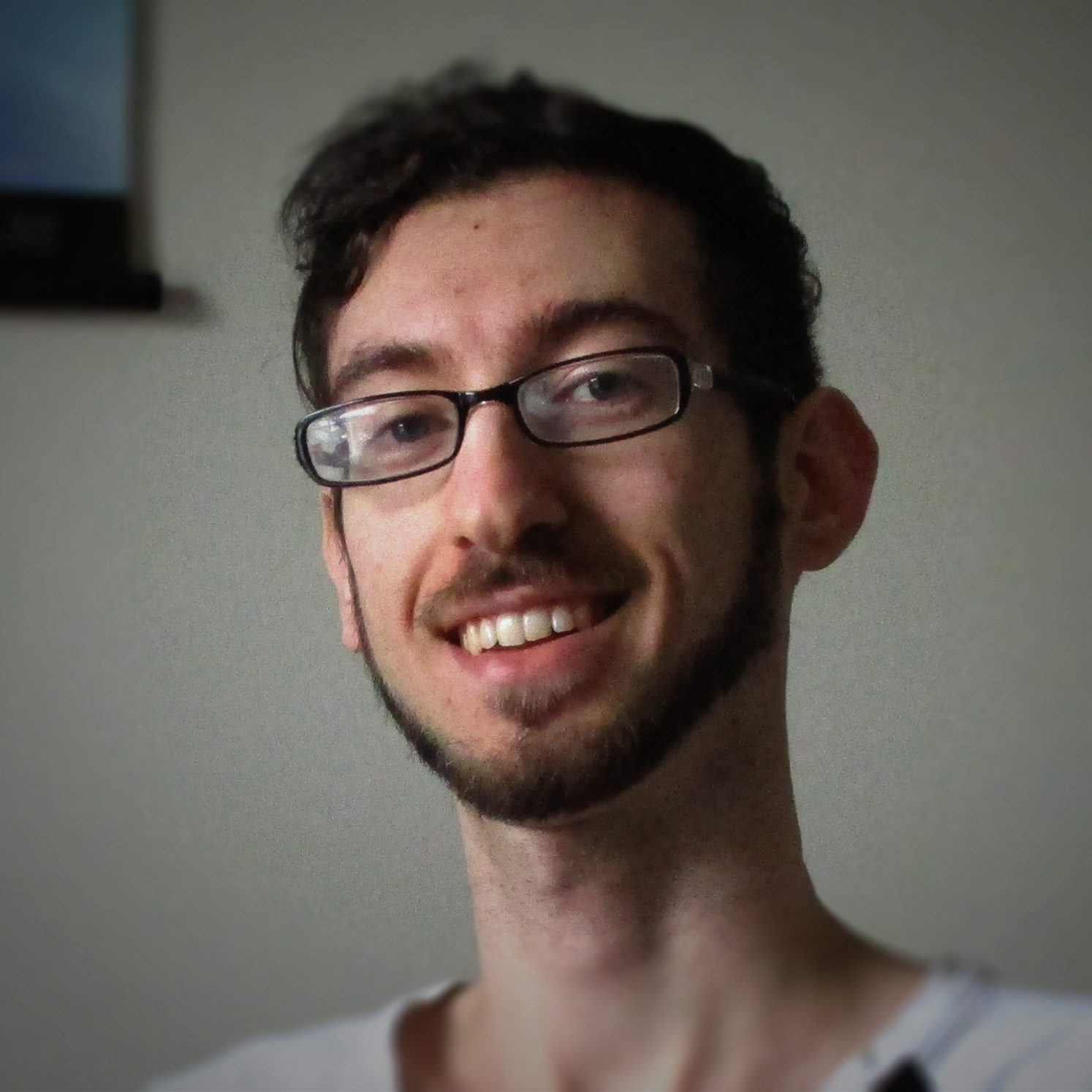 Skills
MOTION GRAPHICS | 3D MODELING | 3D PRINTING | GAME DEVELOPMENT | VIDEO EDITING | GRAPHIC DESIGN
SOFTWARE PROFICIENCY

ZBrush | Maya | Substance Painter
Photoshop | Illustrator | After Effects | C4D

Unreal Engine 4
Lead Artist at Dancing Yak Miniatures
Baltimore, United States of America
January 2019 - Present
Lead 3D artist responsible for making high quality 3D printed miniatures for the global market of tabletop gaming, toys, and board games.
3D Artist at Earthborn Interactive
Baltimore, United States
April 2018 - January 2019
Created and revised 3D characters and environment assets and implemented them into Unreal Engine 4. I designed shaders, textures, code, and VFX to accompany these assets. I also designed and created UI and marketing images for the main project.
Motion Design Intern at Bully! Entertainment
Towson, Maryland, United States
January 2017 - March 2017
Collaborating with UX and game designers to produce pre-visualization animatics for mobile, AR, and VR experiences.
Motion Graphics Animator at commonvision
Baltimore, United States of America
June 2015 - December 2016
Animator for on-campus events. Animations are broadcast on the digital signs in multiple places around campus. Primary programs used are After Effects, Cinema 4D, Illustrator, Photoshop, and Premier.
3D Modeler at Imaging Research Center
Baltimore, United States
September 2016 - December 2016
I created the Baltimore Foundry and Blacksmith Shops.